Integrative Gestalt Therapy

"Diseases of the soul are always also relationship diseases" (Martin Buber 1968). 
This core assumption of humanistic therapies is the basis of practical and theoretical concepts in Gestalt therapy. In Gestalt work, we refer not only to the current ailments, but also to the background of the problem, whereby we perceive a person in their entire existence.

Gestalt therapy was developed in the 1940s by Fritz and Lore Perls. In Gestalt work, we activate self-consciousness, self-confidence and self-esteem through a continuous process of self-perception. This leads to the recognition of obstructive behavioral patterns that reach the surface of consciousness and thus become changeable and resolvable.

The aim is self-determination, mindfulness for oneself and others and health literacy.
When is Gestalt work useful?
Coaching, consulting, supervision around the areas of work, team, relationships

Personality development, unfolding of one's own potential

Therapy for psychosomatic symptoms and diseases such as migraine, asthma, irritable bowel syndrome, back pain, headaches, tinnitus, high blood pressure, etc.

Life- and development crises of all ages (burnout, fatigue syndrome, sleep and eating disorders, anxiety, depression, grief, loneliness, loss, addiction, inhibition of personal development)

Physical illnesses with accompanying psychological reactions (chronic pain, metabolic diseases, internal organ diseases and cancer)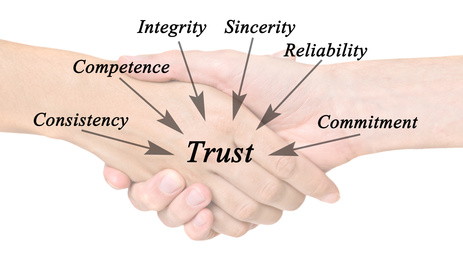 Gestalt therapy sees the cause of difficulties in a range of injurious relationship experiences. When applied to treatment, this means that if damage to the soul and body has been experienced in relationships, then healing will also occur in the experience of relationships. It is the Dialogic Principle according to Martin Buber.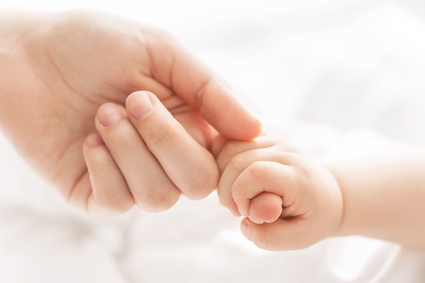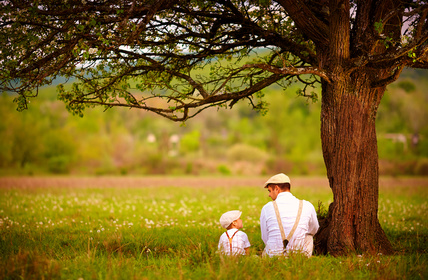 A corrective experience is necessary in the relationship between therapist and client. This means that the therapist is ready to accept the client and confirm his individuality. By working on himself or herself, the client will again be able to recognize and take their unique place in this world. It is a question of signaling to the other through a lived relationship: I accept you the way you are and I'm ready to support you as well as I can. The objective is that the relationship experiences gained during therapy lead to an autonomous lifestyle and self-responsibility.

Self-actualization is often confused with an idea of oneself. This corresponds to a self-ideal that seems inauthentic and blocks access to the real self. When we struggle to become who we would like to be or how others would like us to be, we lose contact with ourselves and with a path that may be more suitable for us. Longstanding conflicts are made conscious through "awareness"; that is, self-consciousness in the here and now.

This principle is the key to attentive sensing and training of self-perception in order to recognize and process obstructive patterns because every experience in the present is marked by memory. We assume that every new experience also leads to memories. Psychotherapy creates new memories.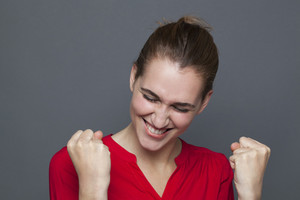 With methods such as scenic representation, working with dreams, the "Empty Chair" method, the use of breathing techniques which involve image, music, dance, sculpture, language, poetry or imagination, can suppressed feelings be expressed, as well as personality parts that previously seemed diffuse or frightening to the client.

This experimentation in the present sets in motion an active process, which dissolves the inner contradiction. We call this organismic self-regulation.


The therapeutic goal is to lead clients to an autonomous lifestyle. On the way there, it is necessary to recognize obstructive patterns.
Healing mental and emotional wounds of the past through a living relationship in the here and now is a basic principle of Gestalt therapy.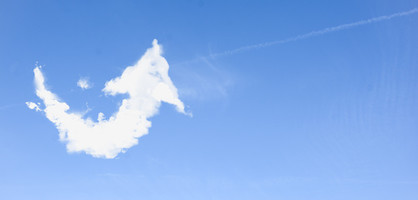 Source: Excerpt from MedStandard series on the ways of psychotherapy - Part 5: Gestalt therapy, August 2008, interview with Anna Maurer)