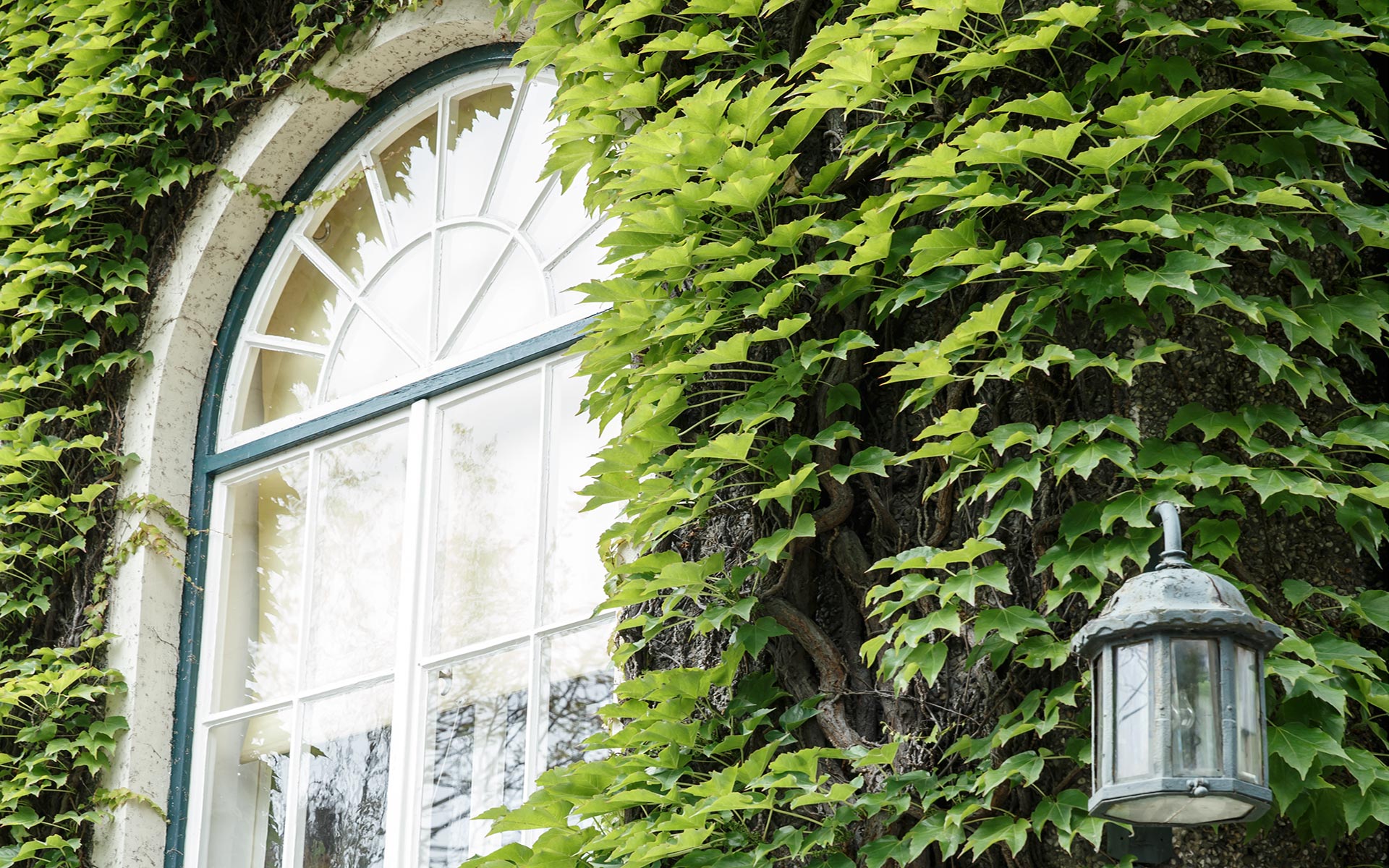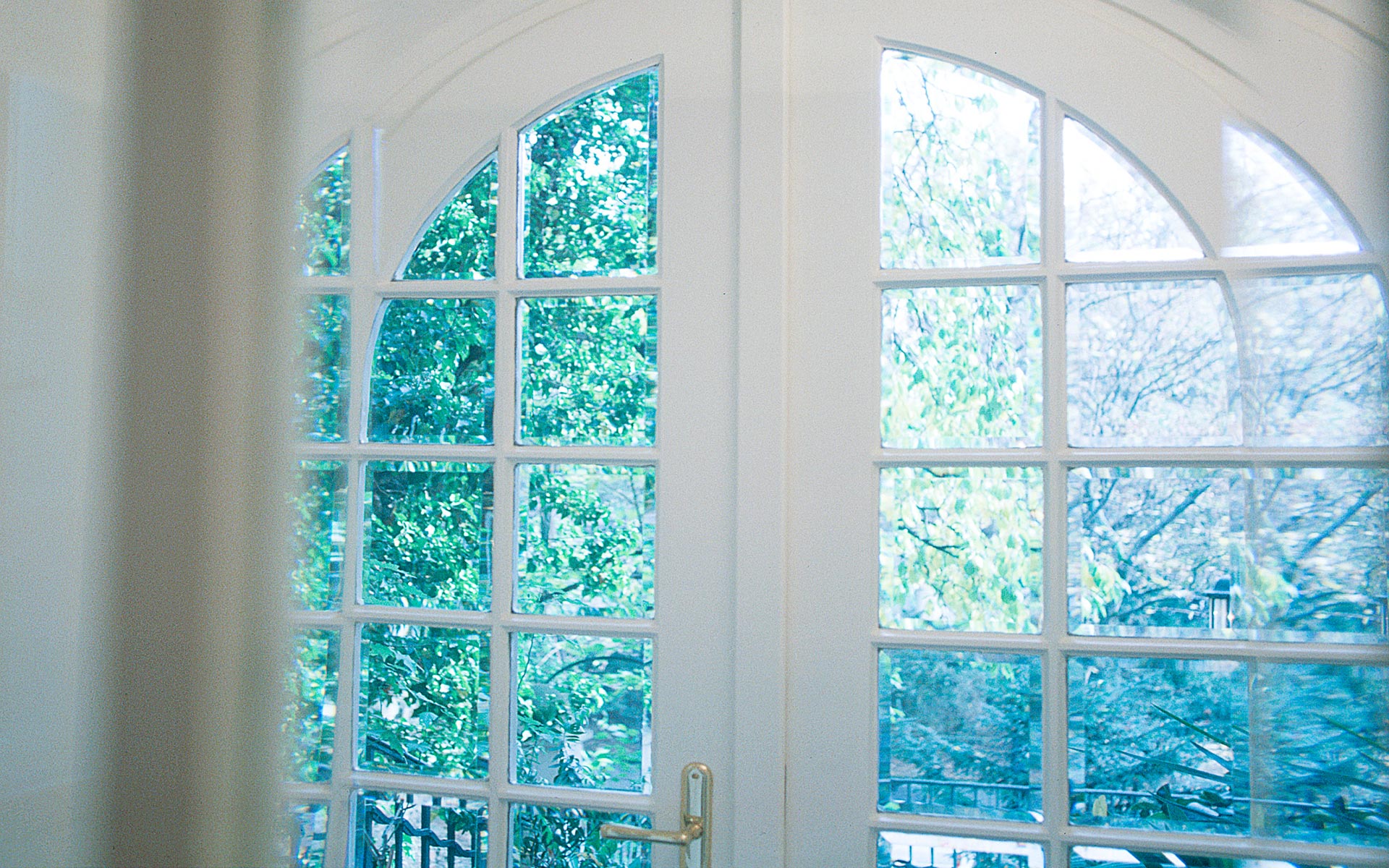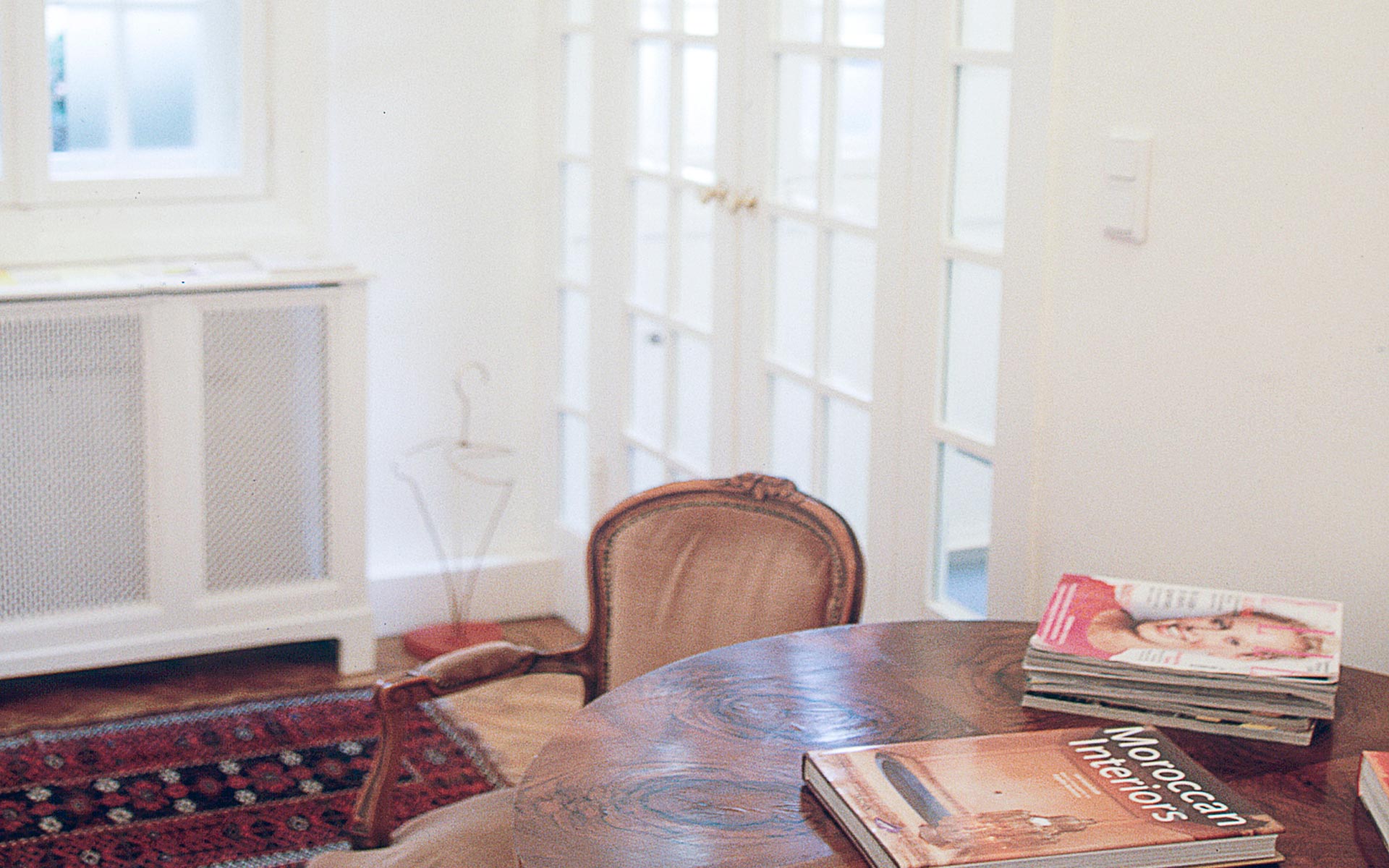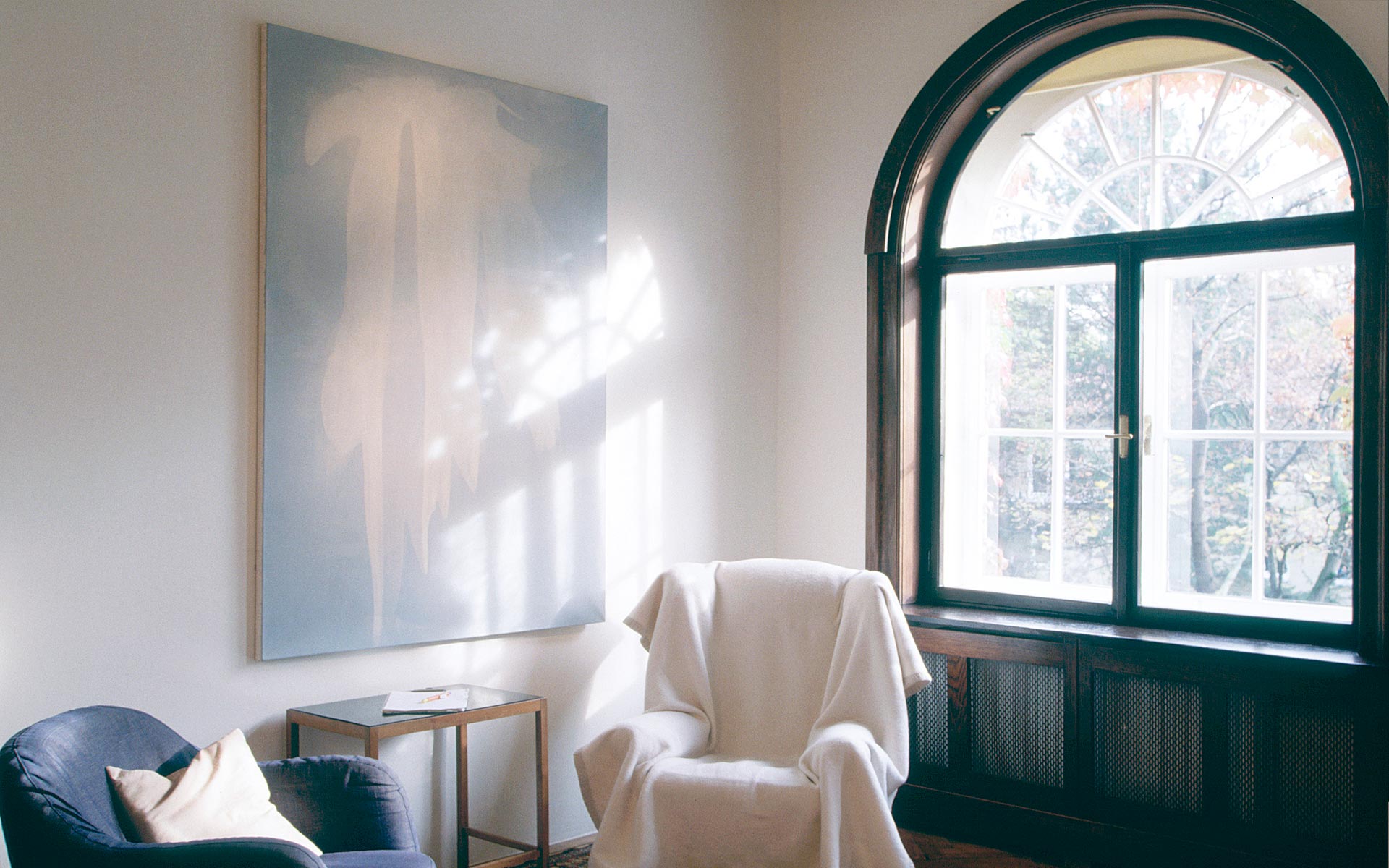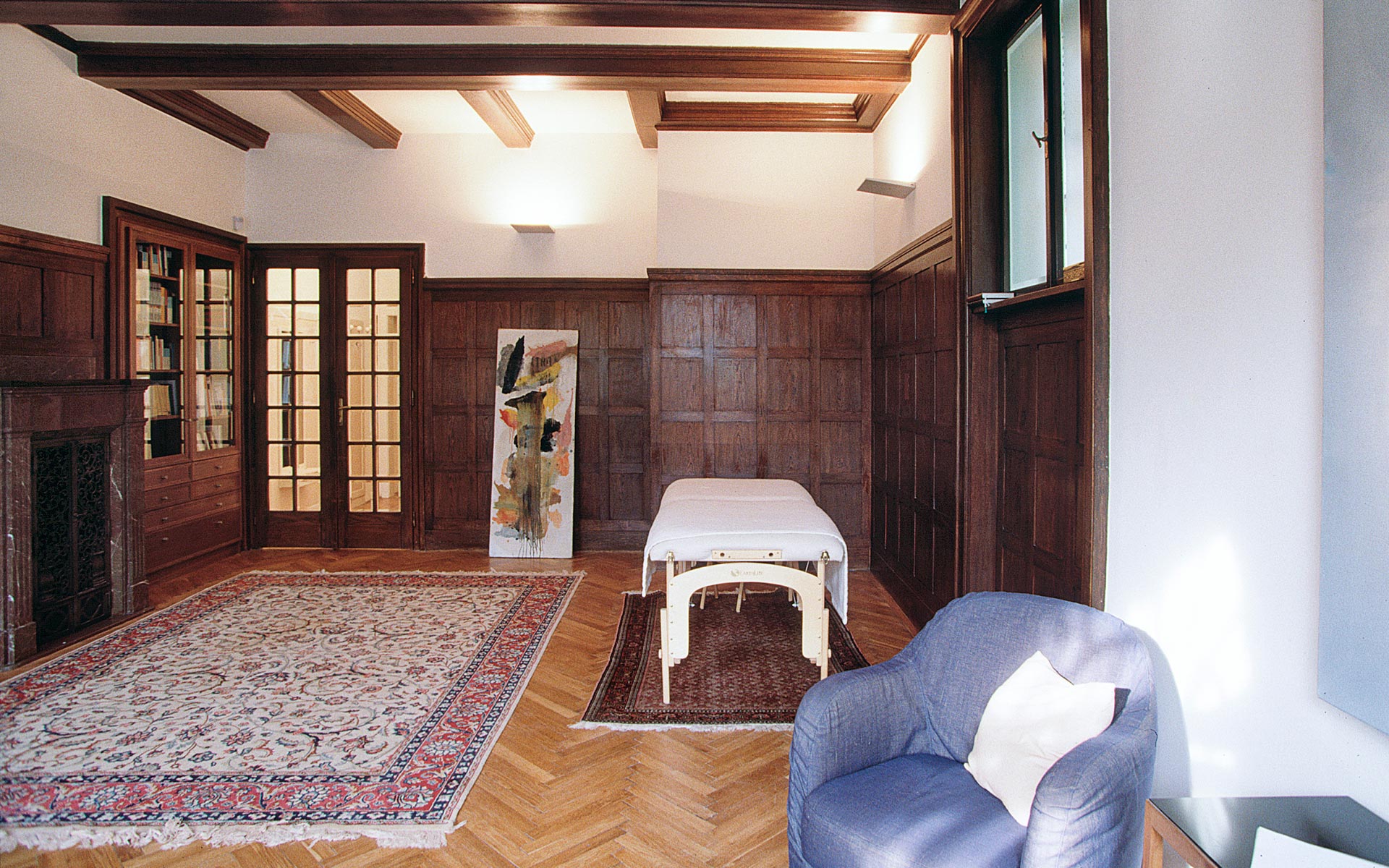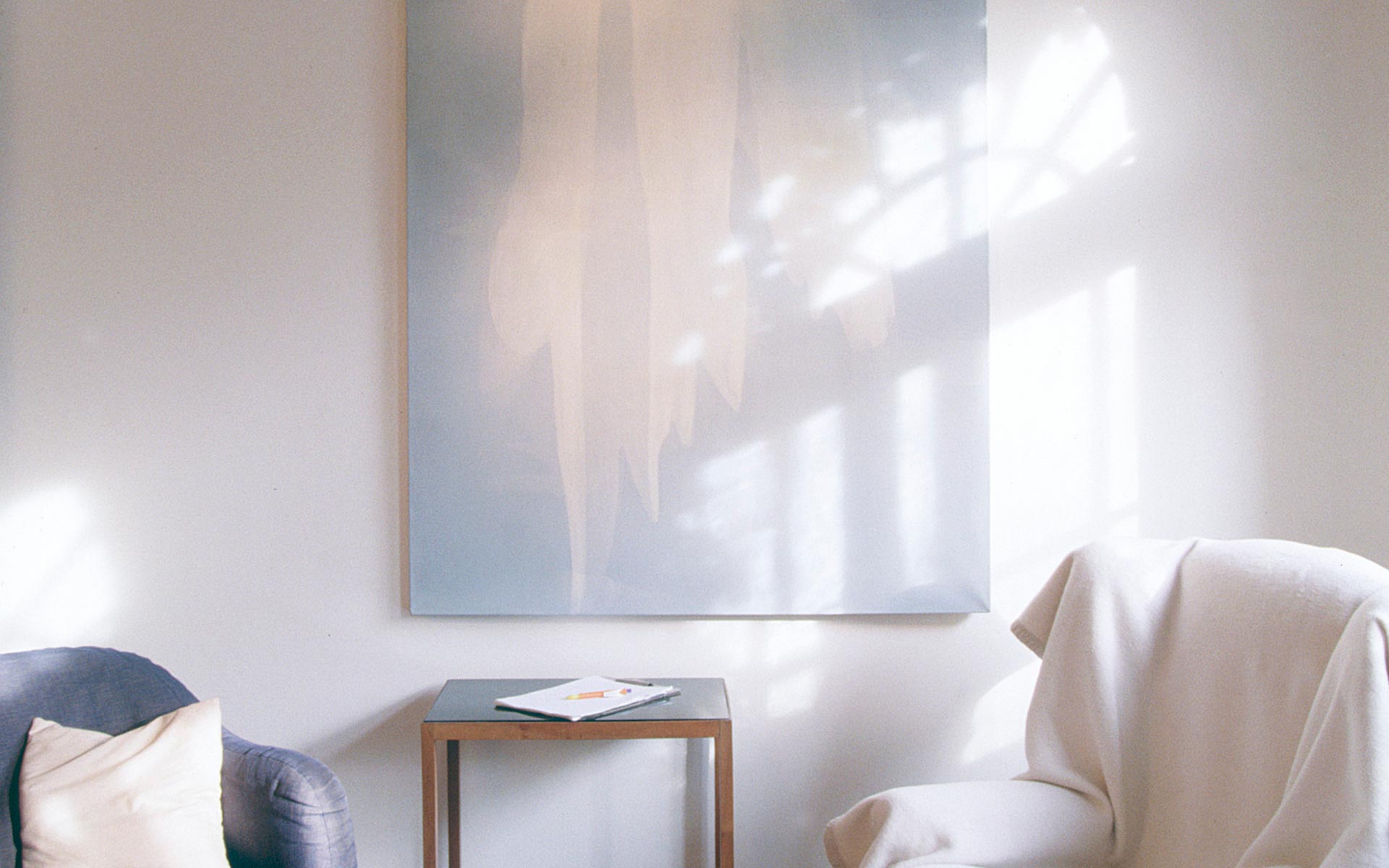 My Conviction: Damage needs healing. It is about integrating the somatic (physical) status, neurophysiology and the metabolism, with mental and social aspects. When the organism has reached its balance, we are on the way to self-awareness and health literacy.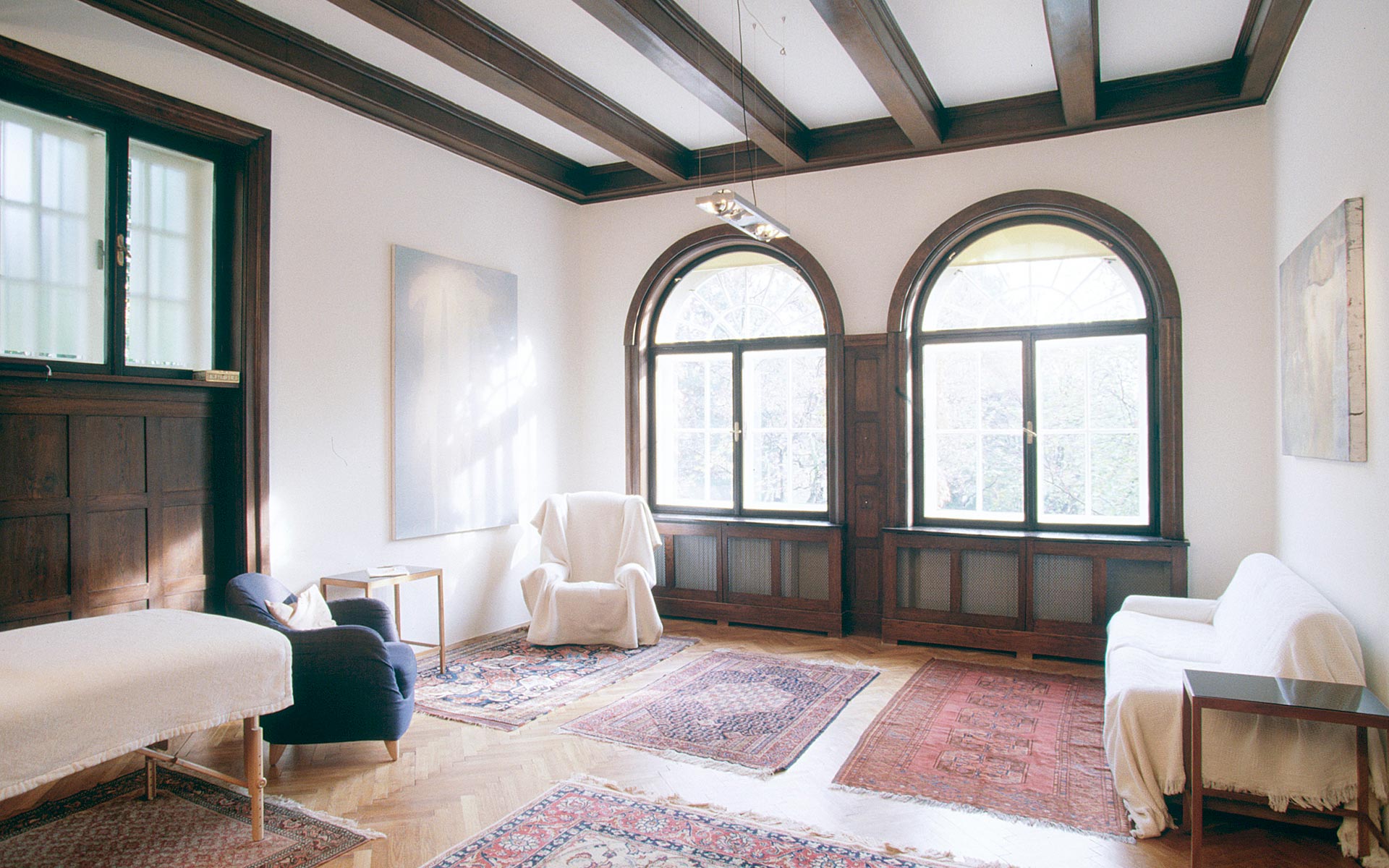 Practice for integrative medicine and psychotherapy

Dr. Caroline Kunz
I was born in 1959. I am married and a mother of two daughters.
After studying medicine and psychoanalysis in Innsbruck, I worked as an assistant doctor at the Valduna (Rankwell) psychiatric hospital and the Maria Ebene Foundation addiction hospital in Vorarlberg. I completed my general medical education in Vienna at the Preyer children's hospital and the Rudolfsstiftung hospital. Since 1992 I have worked as a doctor and psychotherapist in private practice, integrated into a network of experts in the health care sector.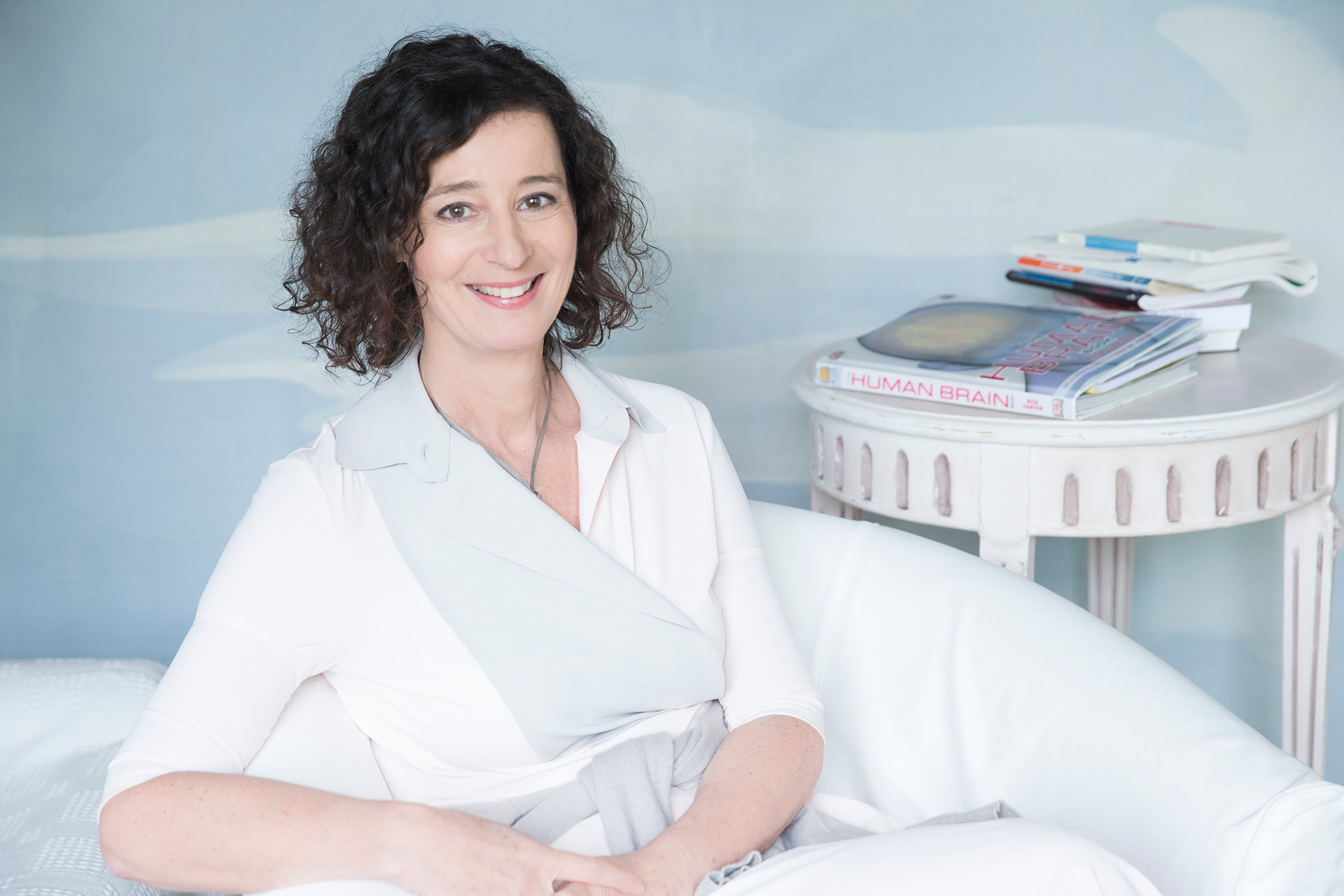 Doctor:
 General practitioner (GP) 1992
 PSY 3 Diploma for Psychosocial, Psychosomatic and Psychotherapeutic medicine

Advanced Training Diploma of the Austrian Medical Association ÖÄK 2015

Psychiatric professional training 1986-1989 LNKH Valduna and Maria Ebene Foundation addiction hospital 

Professional for Heart Rate Variability (HRV) Diagnostics

Further education in Complementary Medicine at the Austrian Medical Association (ÖÄK )
ÖAK Diploma Functional Myodiagnosis (FMD) (formerly Applied Kinesiology)


Psychotherapist and supervisor
Integrative Gestalt Therapy

Transpersonal Psychotherapy 

Certified Holotropic Breathworker®  
Trauma Therapy / Brainspotting (BSP), solution-oriented Short Therapy De Shazer 

Biofeedback
Certified Supervisor ÖAGG, Business Trainer (systemic organization positioning)